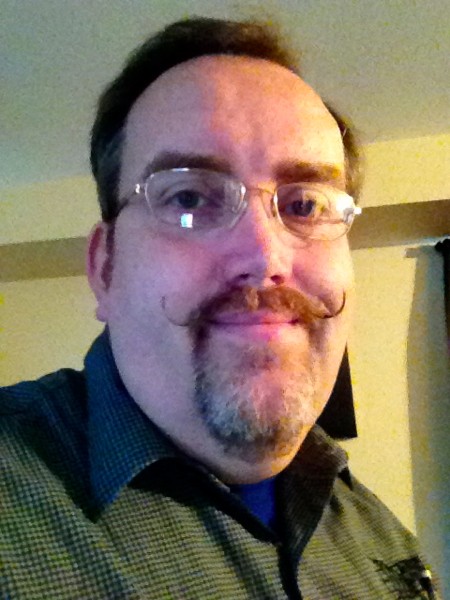 Chas. joined The Bucks County Country Gentlemen in February 2011.  By the end of March he was registered to sing Lead at the Mid-Atlantic Division quartet competition with Tip The Scales, with whom he competed with for three years.
Chas. holds a B.A. Social Sciences from Nyack College, where he initially went to major in Music Education.  Having grown up in a church setting, he was in many church and school productions, often taking a leading role.  He toured over most college breaks, including one 13-week tour over the summer with Commission, representing his college.  In the years since college he has sung mostly on church 'worship teams.'
Taking as many classes and practicums as possible, Chas. has attended Harmony College, East's Director's Track, taken a Chorus Director's Workshop Intensive presented by the Mid-Atlantic District, and consistently attended Harmony University, Director's College for the past four years.
Although he is our lead section leader, Chas. rounds out his singing as a bass with the District Championship Chorus:  Parkside Harmony, the Hershey, Pennsylvania Chapter of the BHS.
Novice Contest on March 3rd!